Narula's Indian Authentic Cuisine
Welcome to Narula's, your gateway to experiencing the finest Indian cuisine in Hamilton, Ontario. We take immense pride in bringing the diverse and delectable flavors of India to your plate. Prepare to embark on a gastronomic journey like no other.
A Culinary Odyssey
Indian cuisine is a journey through a myriad of flavors, textures, and aromas. It's a celebration of traditions, spices, and the rich tapestry of regional specialties that make each dish unique. At Narula's, we've mastered the art of curating the best Indian food, offering you an authentic taste of the subcontinent.
What makes our the best Indian food in Hamilton
Quality Ingredients: We source only the finest, freshest ingredients to ensure that every dish is a masterpiece of flavor and texture. Our commitment to quality shines through in every bite.


Authentic Recipes: Our chefs are masters of their craft, trained in the art of traditional cooking techniques. We embrace authentic recipes passed down through generations, ensuring that you experience the true essence of each cuisine we offer.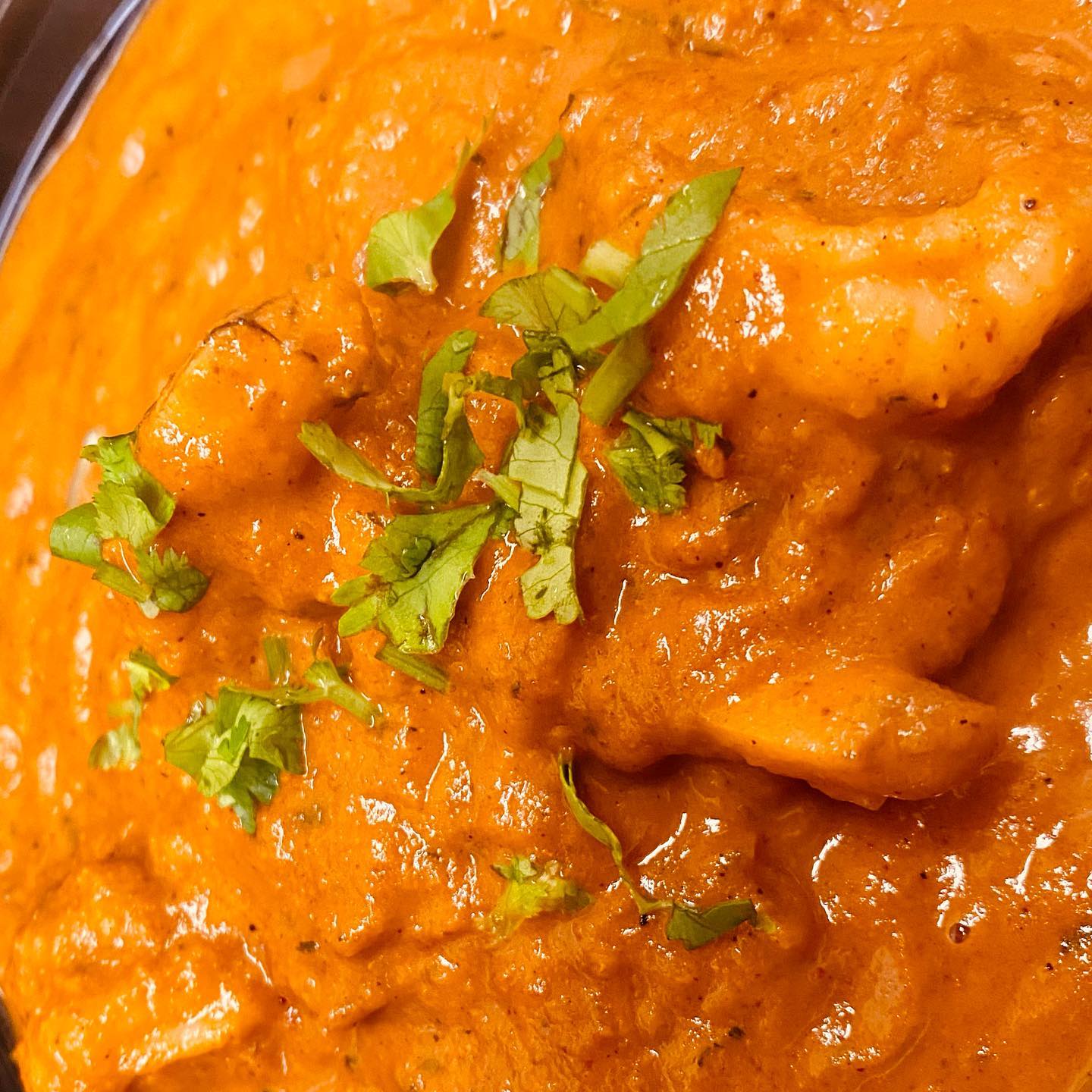 Regional Diversity: India's culinary landscape is incredibly diverse. Our menu reflects this diversity, featuring dishes from the northern regions of Punjab to the southern coast of Kerala. Whether you crave the fiery flavors of the north or the subtle nuances of the south, we have it all.
Immersive Experience
Dining at Narula's is not just about the food; it's about the ambiance, the service, and the overall experience. Our restaurant is designed to transport you to India, with decor that reflects the country's rich heritage and attentive staff who ensure your visit is memorable.
The best Indian food in Hamilton, Ontario, can be found at Narula's Authentic Indian Cuisine. We invite you to join us on a culinary adventure that explores the depth and diversity of Indian cuisine. Whether you're a seasoned Indian food enthusiast or new to its delights, our menu promises a feast for your senses.
Ready to savor the goodness of Indian food? Reserve your table today and embark on a gastronomic adventure like no other. We look forward to serving you at Narula's.
Narula's also offers a wide range of other dishes! Check them out in our menu!