Narula's Indian Authentic Cuisine
Welcome to Narula's, where culinary excellence meets a warm and inviting atmosphere. Located in the heart of Hamilton, Ontario, we are proud to be referred as the best restaurant in the city. Our journey to this accolade has been guided by a passion for fine dining, dedication to authenticity, and an unwavering commitment to serving our community.
A Culinary Haven
At Narula's, we believe that exceptional food is the heart of every memorable dining experience. Our menu is a testament to this belief, offering a diverse range of dishes that cater to all tastes and preferences. From the sizzle of tandoori grills to the richness of creamy curries, each item on our menu is crafted with precision and love.
Why We're the Best
Quality Ingredients: We source only the finest, freshest ingredients to ensure that every dish is a masterpiece of flavor and texture. Our commitment to quality shines through in every bite.


Authentic Recipes: Our chefs are masters of their craft, trained in the art of traditional cooking techniques. We embrace authentic recipes passed down through generations, ensuring that you experience the true essence of each cuisine we offer.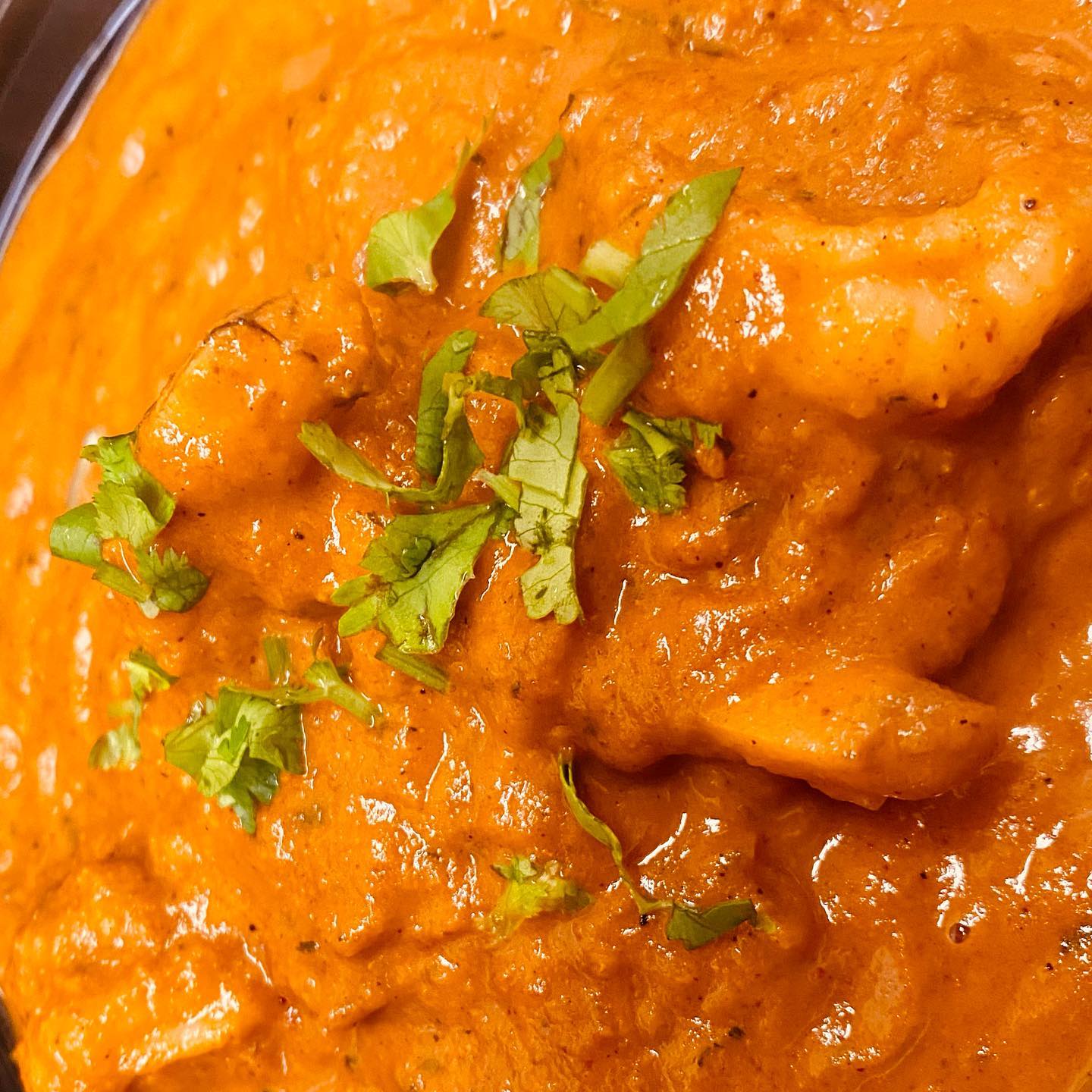 Impeccable Service: Dining at Narula's is not just a meal; it's an experience. Our attentive and friendly staff are here to ensure that your visit is nothing short of exceptional.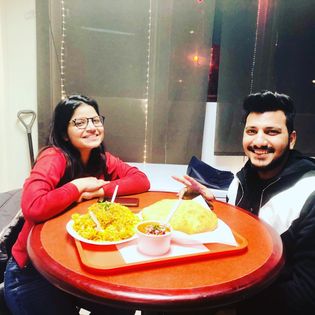 Ambiance: Step into our restaurant, and you'll be transported to a world of warmth and elegance. Our inviting decor and soothing ambiance provide the perfect backdrop for your culinary journey.
Community Connection
Beyond being a culinary destination, Narula's Indian Authentic Indian Cuisine is an integral part of the Hamilton community. We take pride in giving back and supporting local initiatives. It's our way of saying thank you for your continued support
Ready to savor the goodness of Indian food? Reserve your table today and embark on a gastronomic adventure like no other. We look forward to serving you at Narula's.
Narula's also offers a wide range of other dishes! Check them out in our menu!